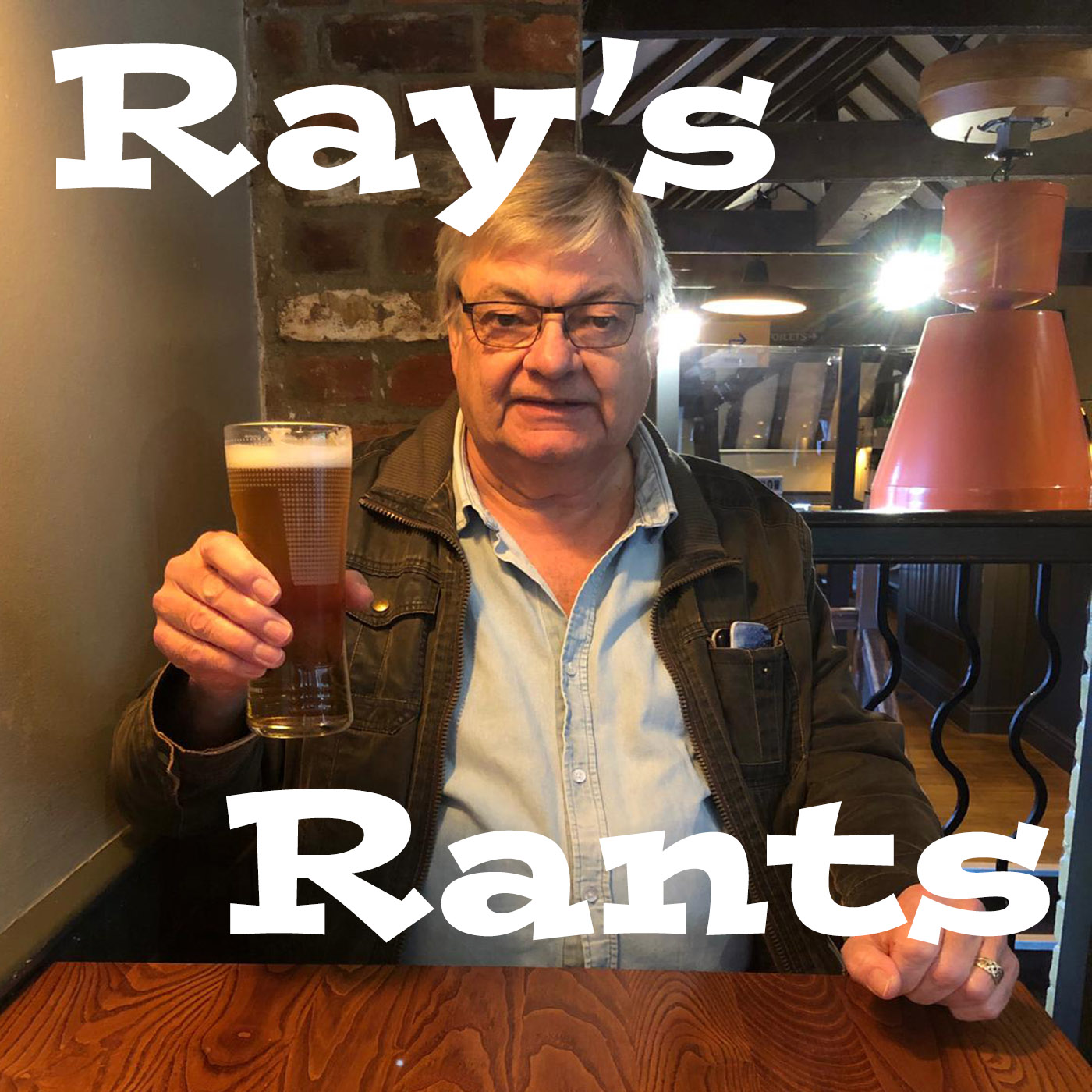 Ray's Rants back to the 1960s 1970s and 1950s in the UK Great Britain. The British music scene, Jimi Hendrix and The Rolling Stones. The pubs and clubs, Watney's Red Barrel beer, Babycham, Cherry B the night life. The cars, the workplace, television and pirate radio. Kids and schools back in the early days. 60s fashion and clothes, flairs and miniskirts. London, Caroline, Luxembourg.
RAY'S RANTS PODCASTING SINCE 2019
I ADD A NEW EPISODE EVERY SUNDAY AND A MIDWEEK MESSAGE EVERY WEDNESDAY.
Hi, I'm Ray from the UK. Welcome to my podcast. My podcast episodes concern pirate radio, the 1950s 1960s and 70s… and possibly more! There will be stories and anecdotes about the cars, the night clubs and pubs, the pretty girls, the music, the parties, the schools, driving on the roads… I was there, and I have some interesting musings to impart!
If you like my Podcast episodes, I'd really appreciate it if you could follow me or subscribe. The more likes and subscribers I get, the more people will find me. 
EMAIL:  raysrants@protonmail.com
Thanks and all the best, 
Ray.