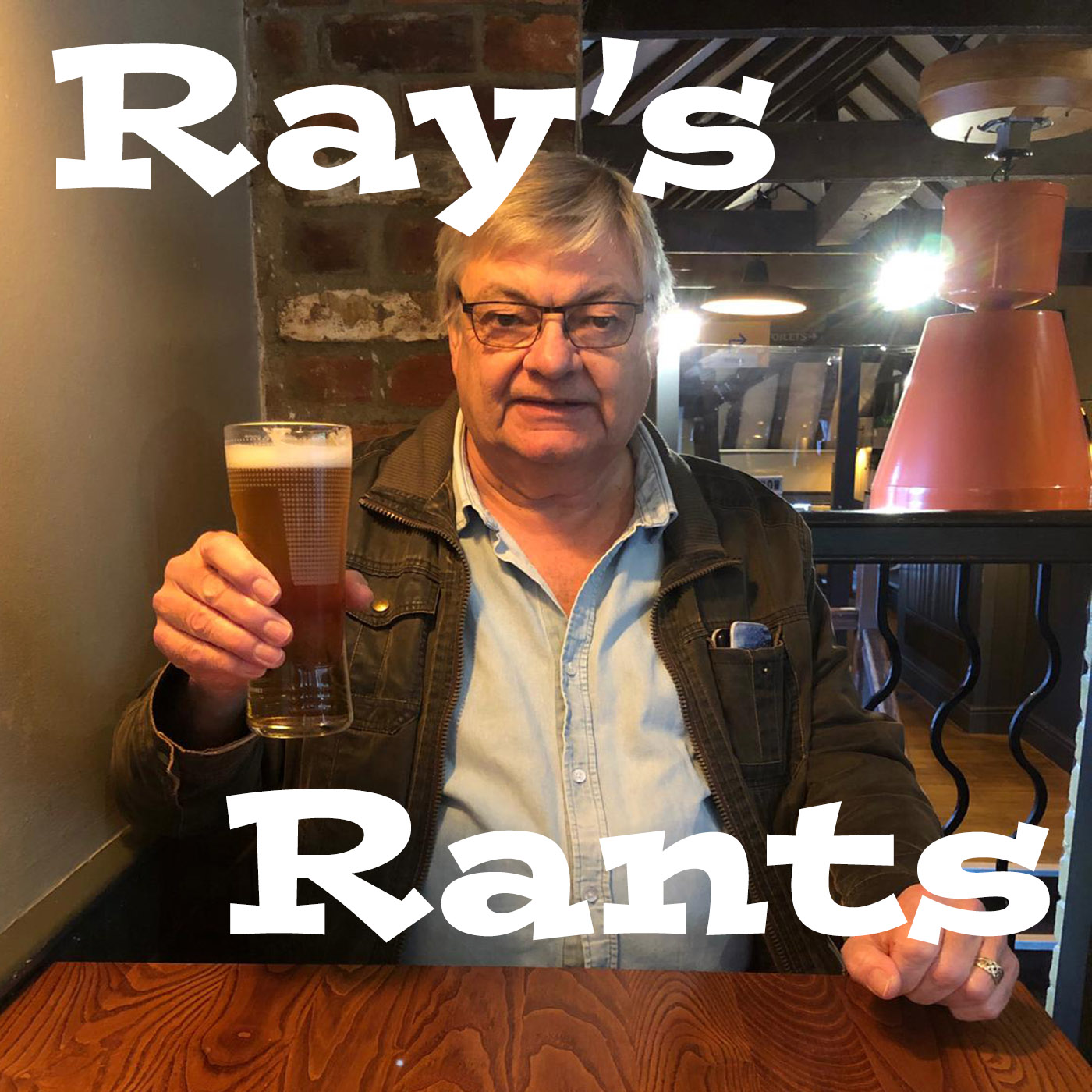 Ray's Rants back to the 1960s 1970s and 1950s in the UK Great Britain. The British music scene, Jimi Hendrix and The Rolling Stones. The pubs and clubs, Watney's Red Barrel beer, Babycham, Cherry B the night life. The cars, the workplace, television and pirate radio. Kids and schools back in the early days. 60s fashion and clothes, flairs and miniskirts. London, Caroline, Luxembourg.
RAY'S RANTS PODCASTING SINCE 2019
Hi, I'm Ray. I'd love to hear from you if you have any comments or suggestions about my podcasts... good or bad! You can email me by clicking below...
EMAIL.   raysrants@protonmail.com