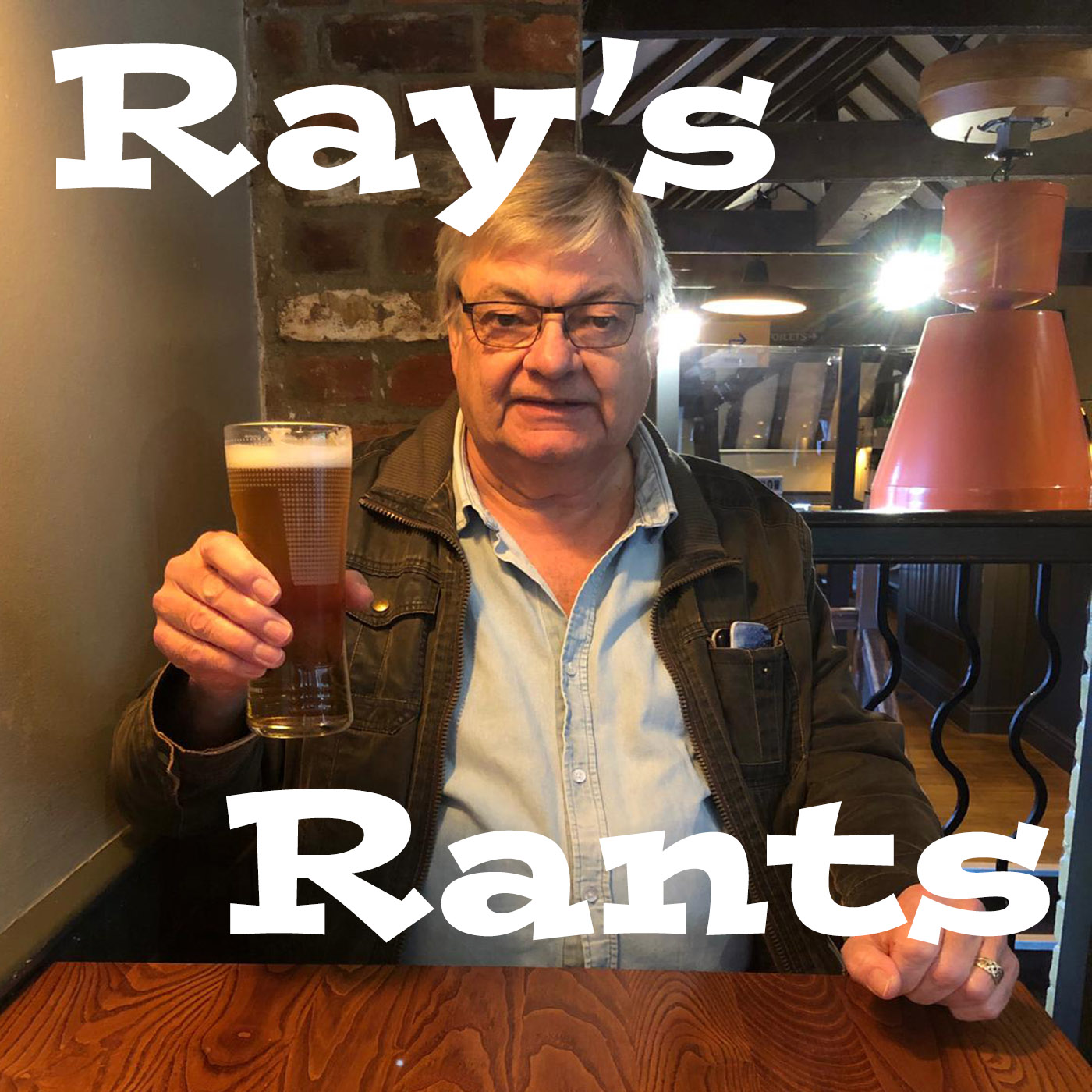 Ray's Rants back to the 1960s 1970s and 1950s in the UK Great Britain. The British music scene, Jimi Hendrix and The Rolling Stones. The pubs and clubs, Watney's Red Barrel beer, Babycham, Cherry B the night life. The cars, the workplace, television and pirate radio. Kids and schools back in the early days. 60s fashion and clothes, flairs and miniskirts. London, Caroline, Luxembourg.
Working Title, to be published on Sunday 5th February 2023

Working Title? Well, I couldn't think of a good title so that's it. I cover a range of topics in this episode. Bird watching, the traffic calming LTNs, the traffic banning ULEZ, pubs closing, my imminent dreadful weekend, what goes round comes round, rival sisters, plus a load of other rubbish! Please, join me!
If you like my Podcast, I'd really appreciate it if you would subscribe. 
The more followers I get, the more people will find me. Thanks!
Copyright-Free photos and music.
The photos I use are either mine or come from https://unsplash.com/
I also use photos from https://pixabay.com/
Music I use in some episodes is from https://www.fesliyanstudios.com/