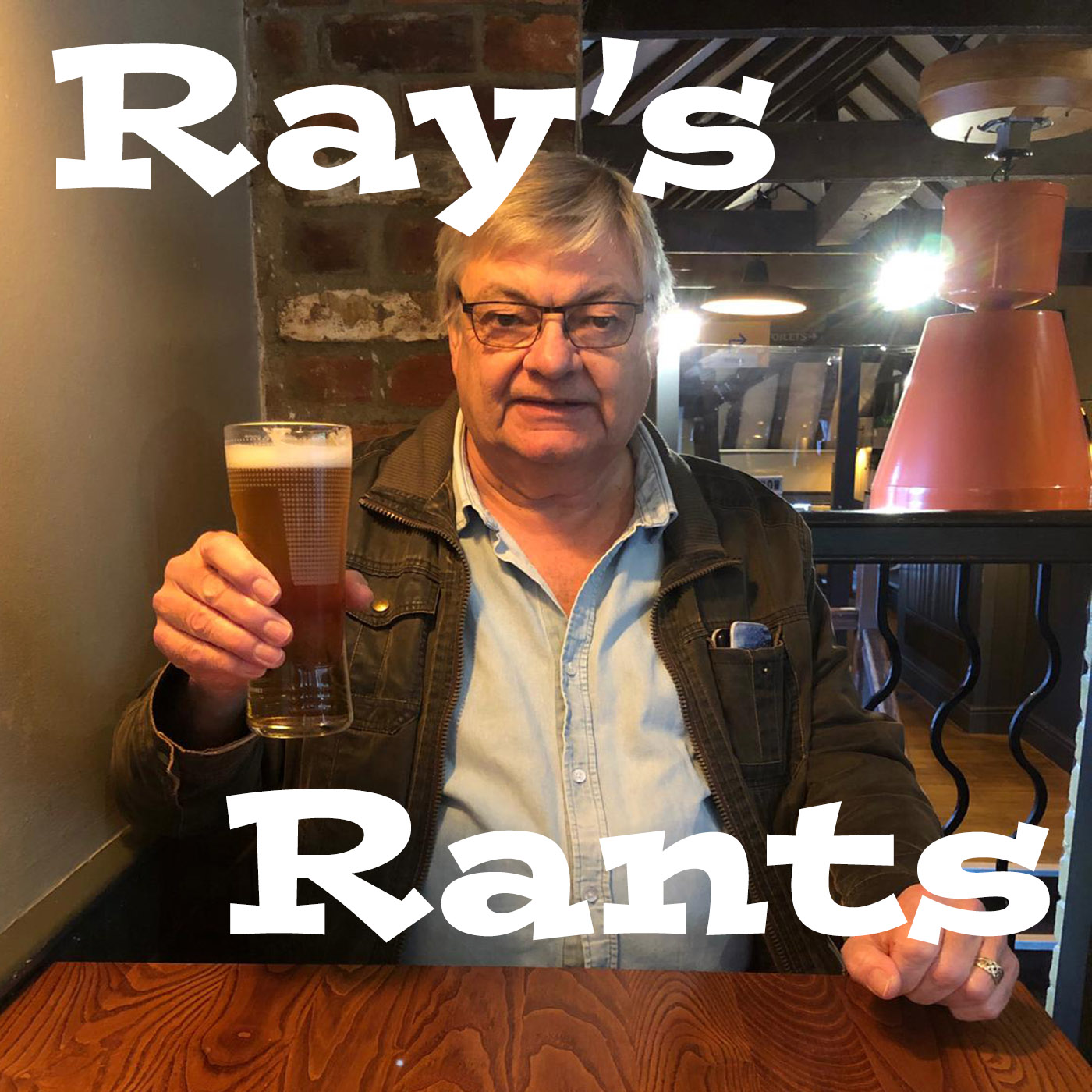 Ray's Rants back to the 1960s 1970s and 1950s in the UK Great Britain. The British music scene, Jimi Hendrix and The Rolling Stones. The pubs and clubs, Watney's Red Barrel beer, Babycham, Cherry B the night life. The cars, the workplace, television and pirate radio. Kids and schools back in the early days. 60s fashion and clothes, flairs and miniskirts. London, Caroline, Luxembourg.
Episodes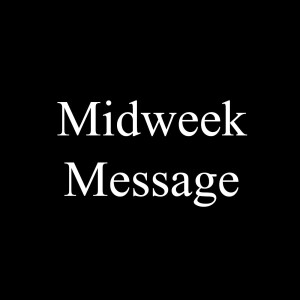 Wednesday Aug 03, 2022
Wednesday Aug 03, 2022
Hello, it's Wednesday again! We're into August now, where is the time going? It won't be long before there's a shopping day countdown... No, I won't mention December!