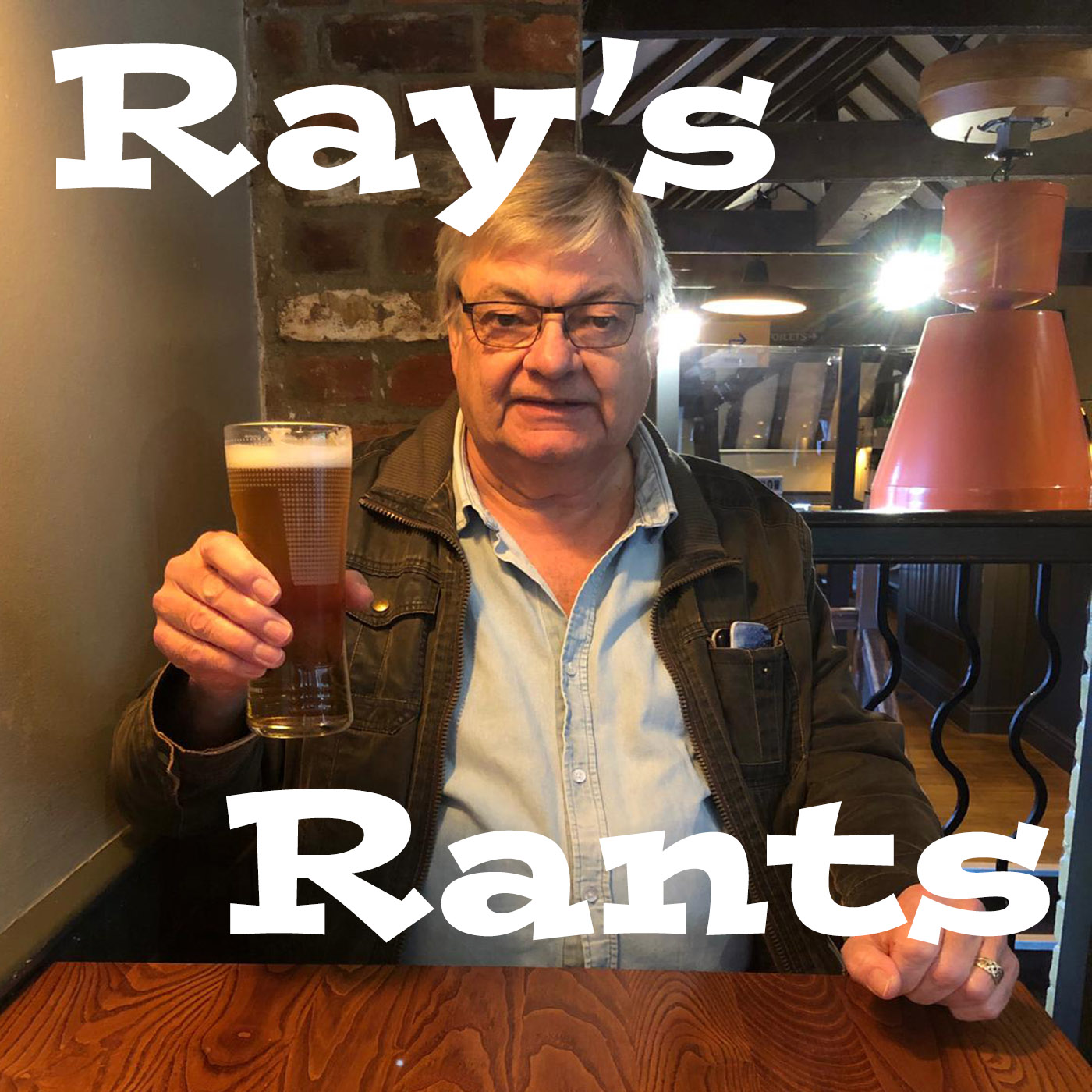 Ray's Rants back to the 1960s 1970s and 1950s in the UK Great Britain. The British music scene, Jimi Hendrix and The Rolling Stones. The pubs and clubs, Watney's Red Barrel beer, Babycham, Cherry B the night life. The cars, the workplace, television and pirate radio. Kids and schools back in the early days. 60s fashion and clothes, flairs and miniskirts. London, Caroline, Luxembourg.
Episodes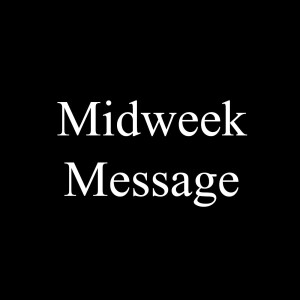 Wednesday Aug 24, 2022
Wednesday Aug 24, 2022
Hi, I hope you're well. Did you keep a diary when you were young? If so, send me some of the entries. Whether funny or sad, I'd love to hear some snippets from your diary. This coming Sunday, I'll be reading some of the entries so please help me out.