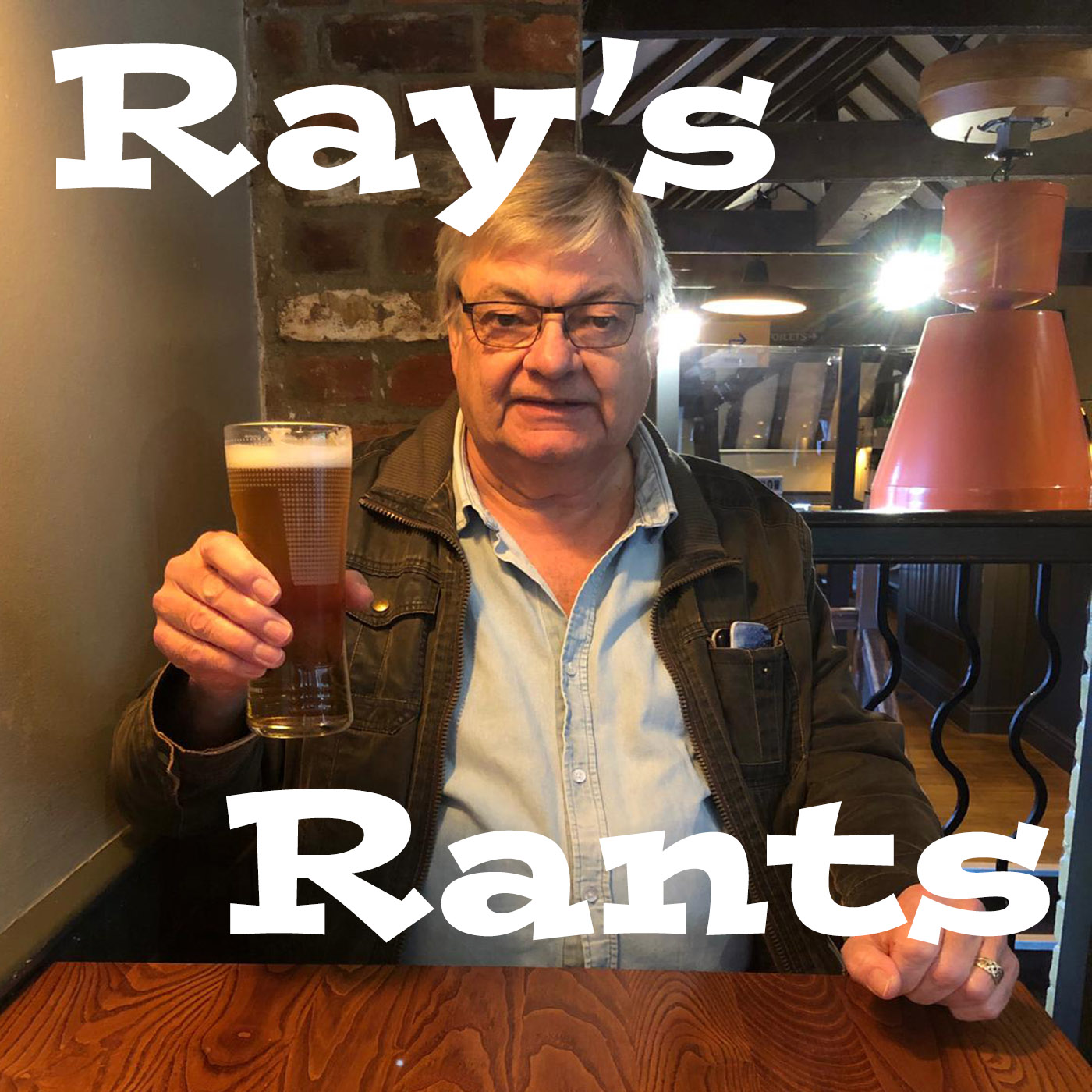 Ray's Rants back to the 1960s 1970s and 1950s in the UK Great Britain. The British music scene, Jimi Hendrix and The Rolling Stones. The pubs and clubs, Watney's Red Barrel beer, Babycham, Cherry B the night life. The cars, the workplace, television and pirate radio. Kids and schools back in the early days. 60s fashion and clothes, flairs and miniskirts. London, Caroline, Luxembourg.
Episodes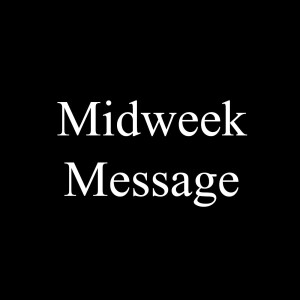 Wednesday Oct 12, 2022
Wednesday Oct 12, 2022
Hi, welcome to yet another Midweek Message. Who remembers the winter of discontent? That was a dreadful time. Are we heading for another winter of discontent? Also, I once know a store detective... I'll tell you about her next Sunday.