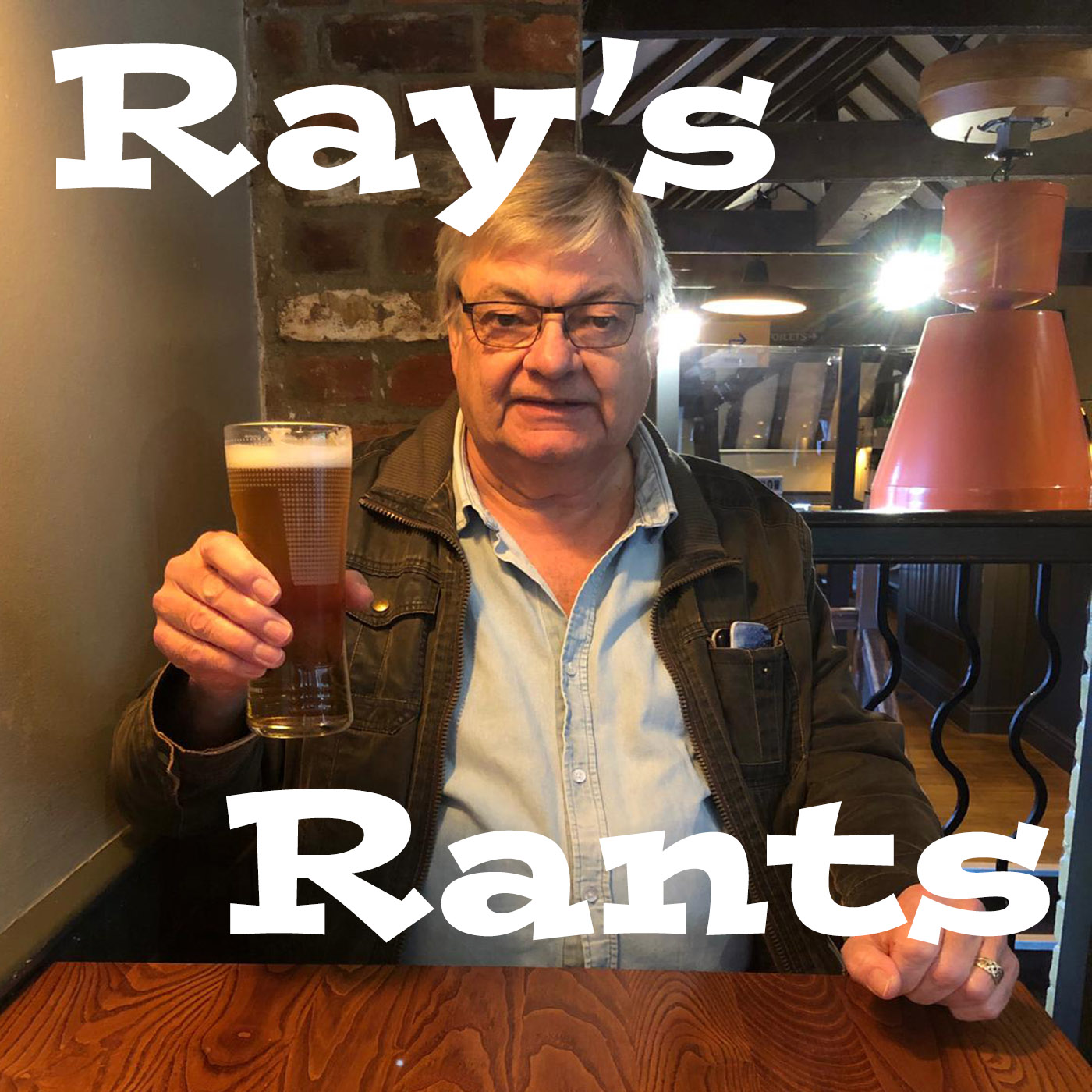 Ray's Rants back to the 1960s 1970s and 1950s in the UK Great Britain. The British music scene, Jimi Hendrix and The Rolling Stones. The pubs and clubs, Watney's Red Barrel beer, Babycham, Cherry B the night life. The cars, the workplace, television and pirate radio. Kids and schools back in the early days. 60s fashion and clothes, flairs and miniskirts. London, Caroline, Luxembourg.
Episodes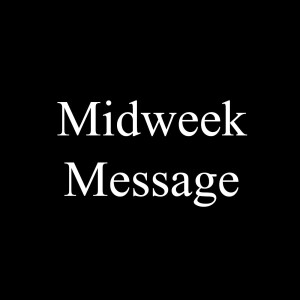 Wednesday Nov 16, 2022
Wednesday Nov 16, 2022
The weather, the dentist, the National Health Service... Join me for a quick midweek chat.