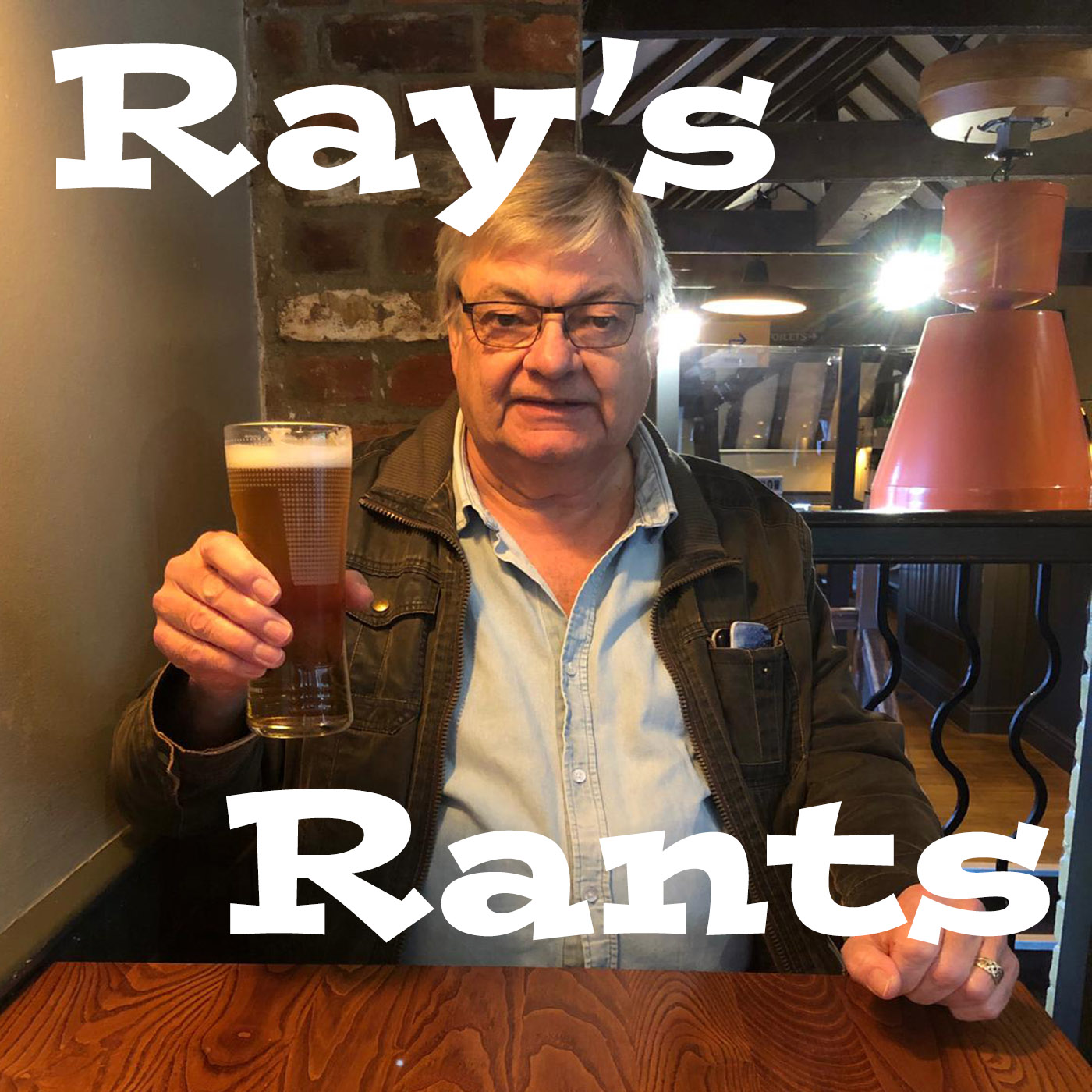 Ray's Rants back to the 1960s 1970s and 1950s in the UK Great Britain. The British music scene, Jimi Hendrix and The Rolling Stones. The pubs and clubs, Watney's Red Barrel beer, Babycham, Cherry B the night life. The cars, the workplace, television and pirate radio. Kids and schools back in the early days. 60s fashion and clothes, flairs and miniskirts. London, Caroline, Luxembourg.
Episodes
Sunday Oct 23, 2022
Sunday Oct 23, 2022
Despite the sexual revolution and free love in the 1960s, pregnancy out of wedlock was frowned upon. An unmarried teenage girl becoming pregnant... Stone the crows, there was real stigma! Join me for a look back at the 50s and 60s, pregnancy, traffic jams and loads of other stuff.
Comments
(2)
To leave or reply to comments, please download free Podbean or
I got the squirrels mixed up! Red… grey… Stone the crows! Great to hear from you. Cheers, Ray.
Red squirrels are native, grey squirrels are introduced from America. They displace red squirrels and they carry disease that kills red squirrels. Up here they are tryi g to stop the invasion of grey squirrels. They said there were No grey squirelsup here! They want to put on their glasses, they are not far from the council car park. What a bunch of numpties! There is a stream goes through the city, the grey squirrels are all up and down this stream as there are loads of trees. Greys are brave, they will live in the city, reds will run or hide as soon as they see you.